Our Services
What Exactly Do We Do?
The better question is, 'What don't we do?'
From installing the highest quality concrete curbing on the market to laying sod, pouring driveways, installing irrigation systems and almost everything in between, we are able to be your first and last call for all things yard-related.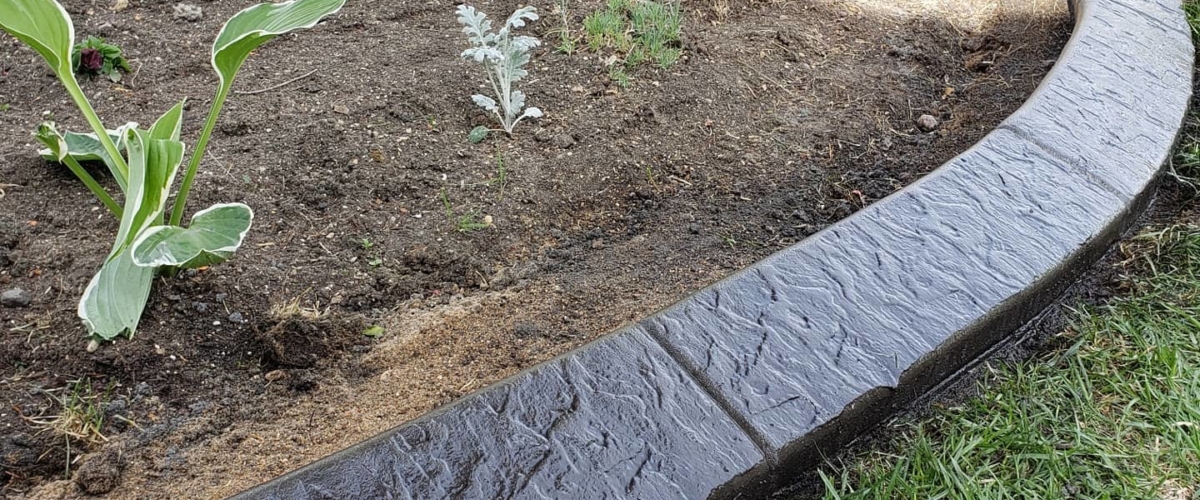 Got a Project in mind?
Reach out to receive a free quote!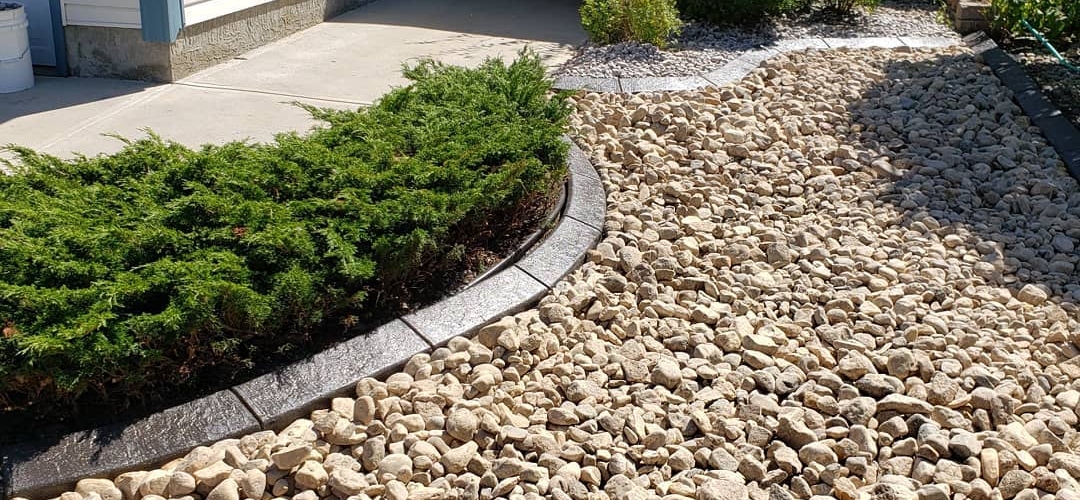 Testimonials
Why choose Luxe?
A few words from our customers
"We are very happy with the project Luxe recently completed in our yard. They were timely, organized and professional. Our backyard looks great and we would highly recommend" – Telanne and Ken
"Luxe Curb and edging were excellent to deal with.  They answered all of our questions and explained the whole process, no pressure selling either. The finished product is top-notch and has weathered the Saskatchewan climate very well.  Done in a day, with full cleanup of the work site. Highly recommend!!" – Collin and Lanette
"Wonderful job! Looks beautiful! Work was done in a timely manner and very clean and efficient.  It was a pleasure to have them work in our yard." – Bass and Christine
"We couldn't be happier with Luxe. Brian and the crew were quick, friendly, efficient, and provided us exactly what we were looking for. They took our yard from drab to fab!" – Chris and Ivanna
"Our project with Luxe Curbing & Edging was amazing from start to finish. We couldn't be more pleased with the entire scope of the project from the initial design and updates, scheduling, budget, progress communication and more than anything "going the extra mile" to make it better than expected." – Tania & Mike Thomas