Luxe Curb and Edging
About us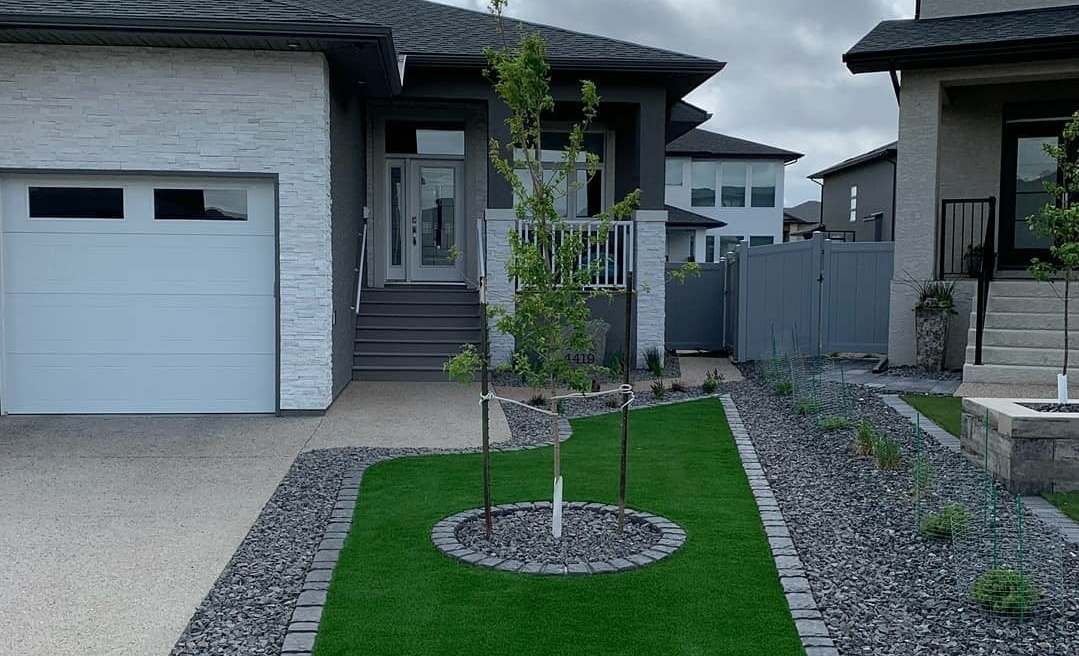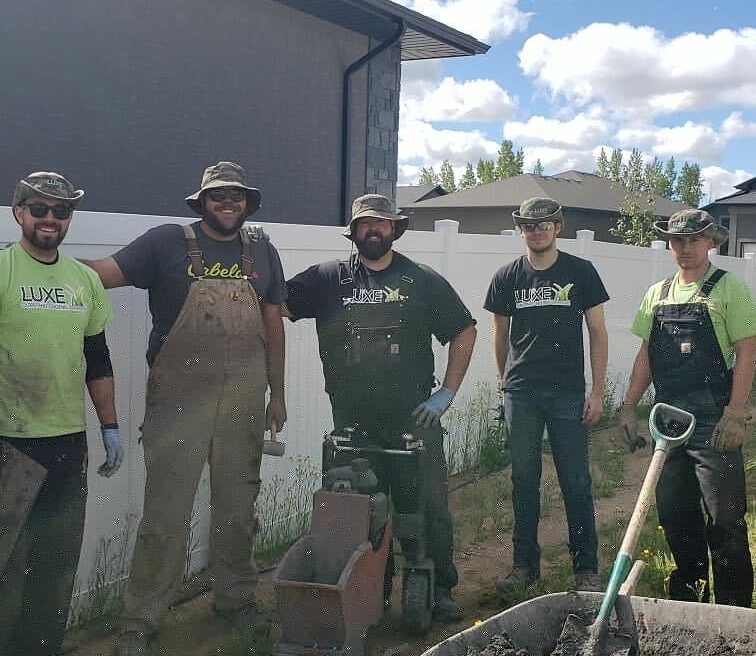 Are you in our area?
Serving Regina and Surrounding communities
We work with our customers to create their outside oasis in our beautify Queen city and area. We service Regina, White City, Balgonie, and Pense. Not in this area? Reach out and we can see if we can help you with your outdoor project.